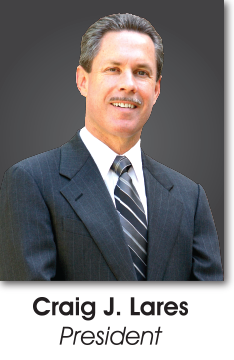 WHY BUY YOUR HANDPIECES FROM LARES RESEARCH?
Lares is unique among handpiece manufacturers in working directly with its dentist customers. That translates into savings of about 40% and explains our exceptional pricing. But our factory direct** advantage goes far beyond price. Our toll free number connects you to handpiece experts you just won't get at a dealer. They can immediately access your entire product history, including your repair history and your warranty status by serial number. They will also repair your handpieces quickly and economically, usually within one business day. Pre-addressed free repair pouches and free repair shipping* both ways make Lares factory repair exceptionally convenient and affordable. When it comes to service, the Lares team beats the competition hands down, every day. it will be our great pleasure to serve you and to earn your trust!
*USPS 2-3 day
**Factory direct sales to U.S.A. dentists only. Lares sells exclusively through valued distribution partners outside the U.S.A.
CLICK HERE to find the distributor of Lares products in your country.